Licensed & Certified To Practice Law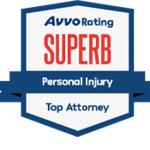 Numbers Speak for Themselves
22 Million in Settlements
22 Million In Settlements
Finding a Permanent Solution Is Our Ultimate Goal!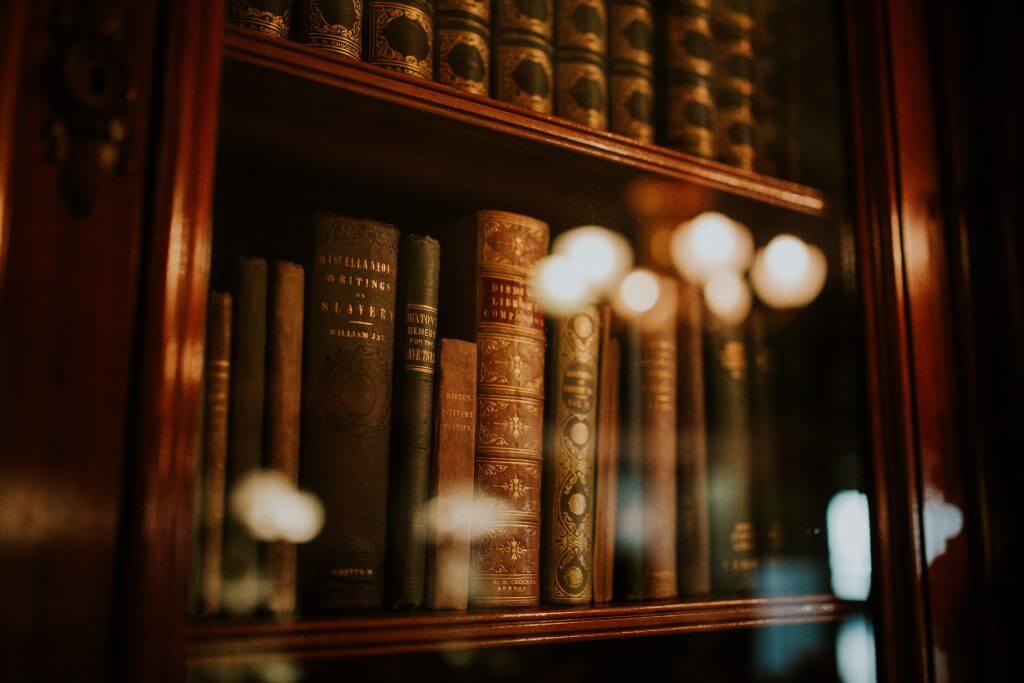 Since 1994, Mr. John Clune and his team has succeeded in understanding the needs of the industry and creating reliable Law Firm to serve them all.
Mr. Clune and his team have represented a wide variety of people, including migrant workers, professional athletes and agents,  active military personnel, doctors, and other lawyers. Mr. Clune is often called upon by other attorneys to work with them on their bigger cases, to take the depositions of defense expert witnesses such as doctors, bio-mechanical engineers, and accident reconstructionists. The insurance industry, defense attorneys and experts know Mr. Clune very well, and know he is relentless in the pursuit of justice for his clients. Mr. Clune's practice is a very busy one, and he has the skill and experience to go to trial and succeed, or settle your case to your satisfaction.