Numbers Speak for Themselves
22 Million in Settlements
Clune Law is known as San Diego #1 injury lawyer, with over 22 million dollars in settlements paid out to our clients. We will aggressively advocate for you if you have suffered an injury in an auto accident. You never have to fight alone.

An auto accident doesn't only cause physical injuries-damages also include loss of wages, damages to your property, expenses such as medical bills, and more. You don't have to pay for another person's mistake. We fight for you while all you have to do is focus on recovering while we make sure you get the maximum compensation you deserve.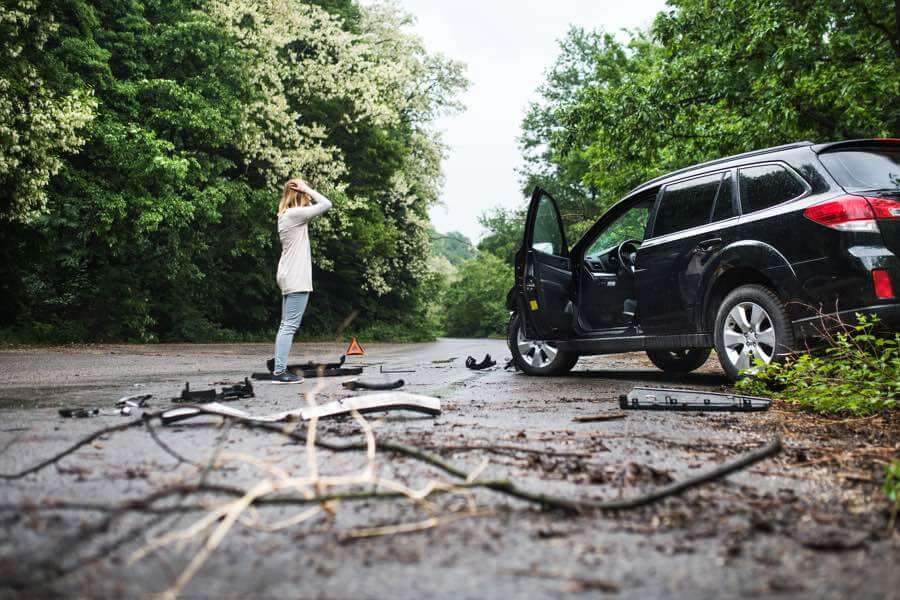 Auto v. pedestrian. The defendant denied he carried any car insurance. Mr. Clune filed suit and insurance was found and the case settled.
Car v. pedestrian. Defendant, in addition to insurance policy limits, contributed substantial personal funds to avoid bankruptcy.
Under-insured Motorist claims. Two claimants received settlements for $100,000 insurance policy limits after hard fought litigation. Claimants sued USAA for bad faith claims handling thereafter.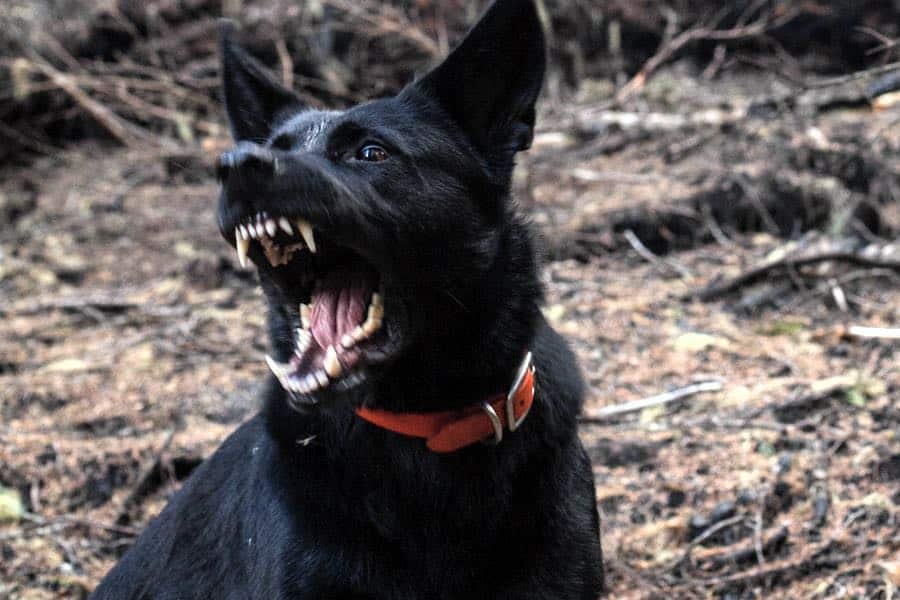 Dog Bite/Allergic Reaction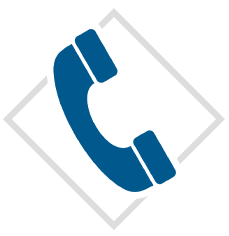 SPEAK TO SOMEONE YOU CAN TRUST TO FIGHT FOR YOU NOW BY CALLING
You do not have to pay us a dime to represent you until we have fought, and won, and you have received the compensation that you deserve. Speaking to our experienced associates who are skilled in handling these types of cases is your first step. There is no cost to you to find out what your case is worth and learn how we can help get your life back on track — Call 619-821-9242 to get started risk-free or reach out to us online to make an appointment. We are waiting to speak to you

Se habla español!